Forms of participation: PERSONALLY and REMOTELY
FORMS OF PARTICIPATION:
1) FULL-TIME (personal/offline): you present the originals of your works at the exhibition.

2) DISTANT PARTICIPATION: we present your original works, sent to us by a delivery service.
3) PHOTOCOPIES: we exhibit photocopies of your works printed from the files you sent. At the request of the author it is possible to create a photocopy in full size (the cost of additional works is indicated in the section "Cost of participation").
THREE STEPS TO PARTICIPATE
Allowed techniques
Exhibition works can be presented in the following techniques:
1) Painting; 2) Graphics; 3) Sculpture; 4) Photography; 5) Textiles; 6) Arts&Crafts; 7) Installation; 8) Video Art and Animation 
DATES
Exhibition dates: December 17-25, 2022
Registration: December 14, 2022
---
Opening ceremony: December 16, 2022, 6PM
Award ceremony: December 25, 2022, 5PM
---
Address: Moscow, Mokhovaya St. 11, bldg. 11, State Geological Museum of V.I. Vernadsky at the Russian Academy of Science


Registration deadline: December 14, 2022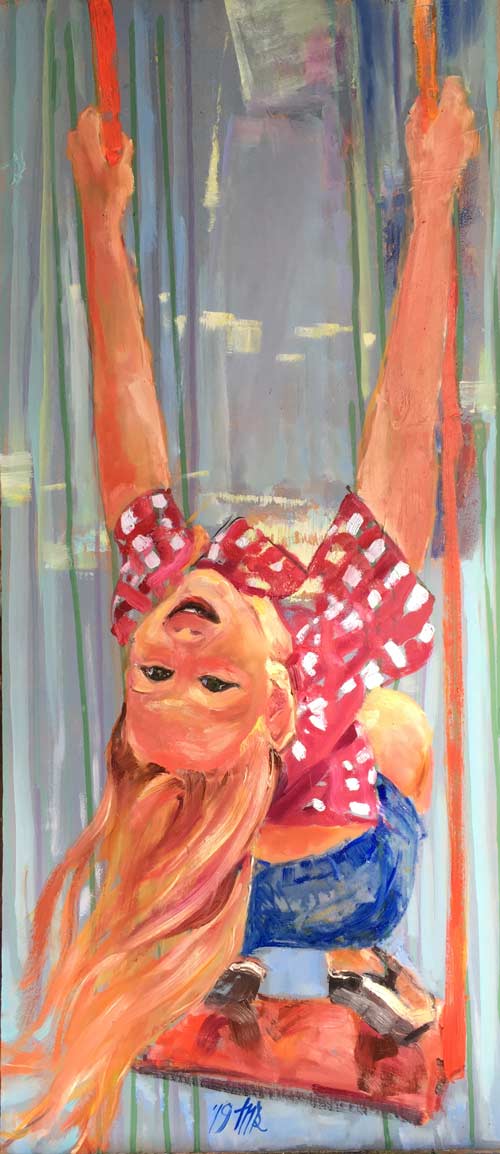 Registration process
Attention, before registration complete the following:
2) the program will generate the links you need to copy and past in a registration form
3) if you've already paid the entry fee, upload a screenshot together with the photos of your work(s).